The knifeman; photo updates
With my four fingertips, I clamp firmly onto the turnip. My knuckles slide against the broad stainless steel side of the vegetable knife, guiding the cutting edge with sub-millimetre precision.

The recently honed cutting edge bears down on the turnip, removing a millimetre-thick slice from the root. The knife is raised, the thumb pushes the turnip forward by one millimetre, and the knife is slid down again.

The knife edge crackles repeatedly through the juicy and crunchy turnip. Thin, curved slices accumulate quickly.



Anyway, I have installed myself as the de facto knife-handler of this house's kitchen. Cooking cutting for five (or seven if the cousins stay over) is much more interesting than cutting for one- the variety of materials that pass over the chopping board is much better.

It is said that a certain carbon-steel knife is lying dormant in one of the drawers. It was withdrawn from/ never put into service because carbon-steel is extremely high-maintenance. It needs to be cleaned and properly dried after cutting wet, salty or acidic food, otherwise the surface will start to rust.

The upside is that carbon-steel is very hard, thus it is able to retain a sharper edge.

***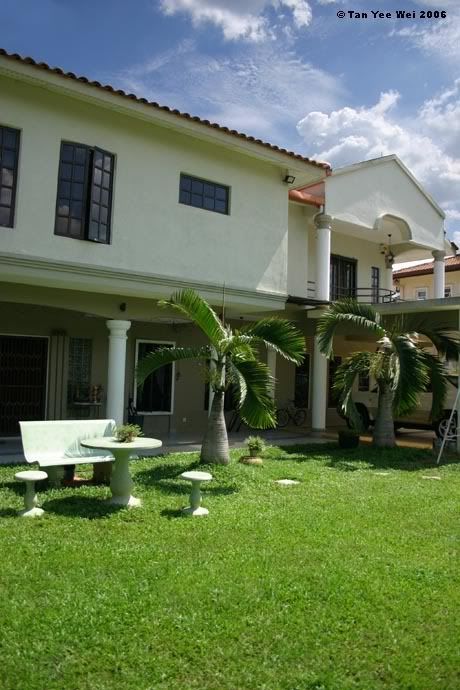 Note the well defined, fluffy clouds in the sky. This was done by taking the same scene twice: once exposing for the foreground, and another for the sky. These images are then combined to give an image with both the sky and the building well exposed.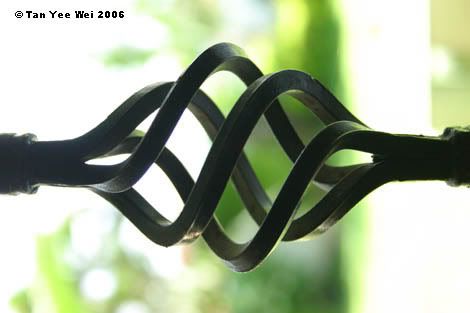 Click here for large size image
Detail on iron grille door on the same house.
Stars
Click here for large size image
ISO 3200, 10s, f/3.5
Canon EOS 300D with EF-S 18-55mm f/3.5-5.6 USM kit lens
Related article here
ISO 1600, 20s, f/3.5
Foreground (neighbour's house) illuminated with fluorescent light.
Click here for large size image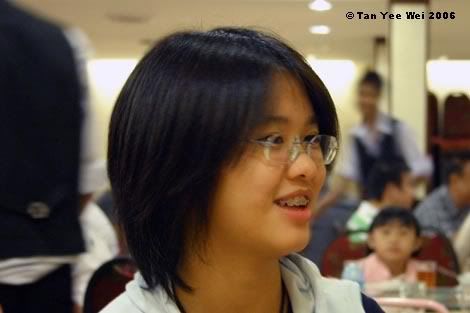 Click here for large size image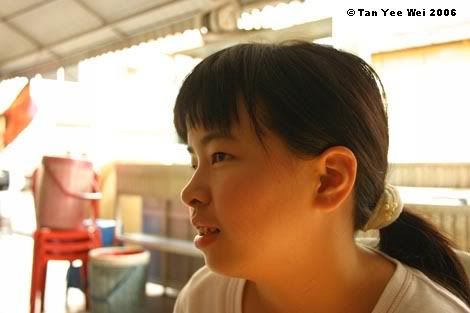 Click here for large size image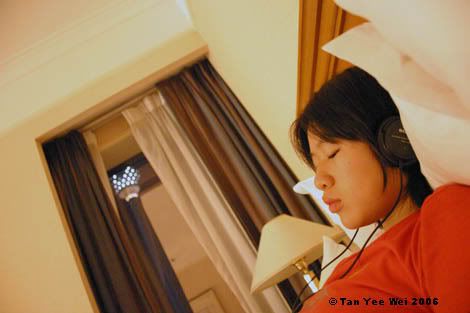 Click here for large size image
Note the KL Tower visible through the window. This composition was the brainchild of the subject.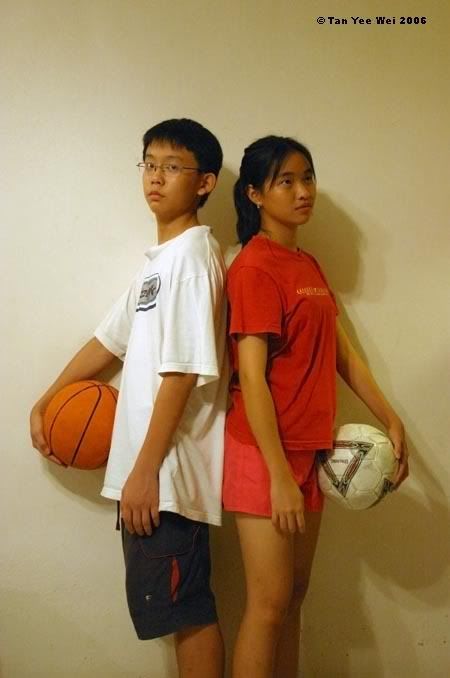 Labels: holidays, personal, photography