Fun with a flashgun, part 2.
Continued from
Part 1
.
The upper level of the restaurant is wonderful for flash photography: it has a moderately low ceiling of white plaster. Point the flash upwards and extend it's coverage to 24mm. The diffused light from the ceiling gives very gentle shadows and no harsh reflections.
Click here for large size image
I can pour latte-art too!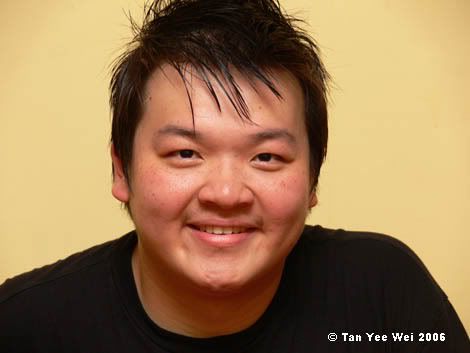 G
Click here for large size image
V
Click here for large size image
S
Click here for large size image
Labels: photography