A nice HK$100 red packet
A relative from Hong Kong visited and stayed with us on Wednesday and Thursday night before moving on to Seremban.
I guess he is in his late 30's, and he's my grandmother's cousin. His 2 year old kid is my uncle.
For lack of better things to do on a lazy Sunday afternoon, I am posting high resolution scans of the HK$100 he gave in an
ang pau
for me.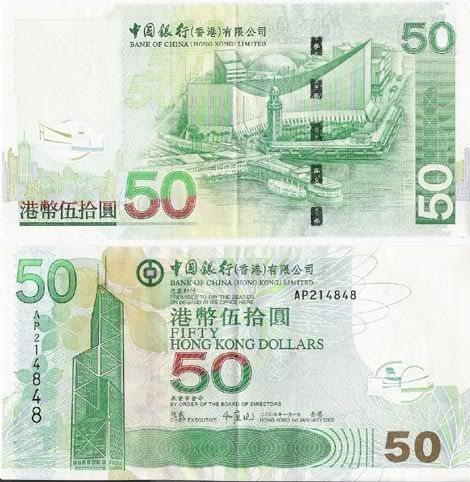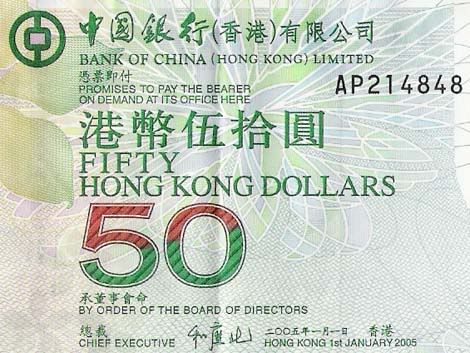 This bit raises some very disturbing questions. If I were to bring my $50 note to the BOC, how will they give me my HK$50? Maybe in 5 pieces of HK$10 notes, on which are (probably) printed
BANK OF CHINA
(HONG KONG) LIMITED
PROMISES TO PAY THE BEARER
ON DEMAND HERE AT ITS OFFICE
TEN HONG KONG DOLLARS
10

BY ORDER OF THE BOARD OF DIRECTORS
Neglecting the philosophy of money, lets go on to oogle at the next pretty image with the shiny sliver microprinted with alternating HK50 and the 5 petal orchid tree flower (the same one found on the Hong Kong SAR flag).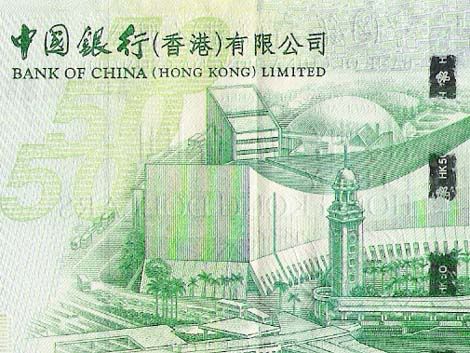 I think that's the Space & Science Museum.
Photography
Personal