Disgusting photograph
For those of you who came because of that attractive title, the aforementioned photograph is accessible via the link at the bottom.
For everyone else, here are some previously unpublished images from my "portfolio". (Cue hand gesture indicating " " )
It's Paradise Because I'm Not There
Click here for large size image
Pulau Perhentian, Malaysia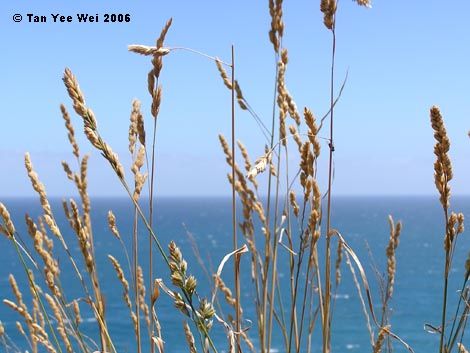 Ocean View
Click here for large size image
The Great Ocean Road, Australia
2 + 3 = 5
Now, for that promised photograph. It's an unsettling close up shot of nasal discharge on a sheet of tissue paper. It's yellow-brown, speckled with dried blood, and very very gooey. You have been warned.
Image via this link
I hope you were not eating your breakfast/ lunch.
Photographs
Labels: photography