Photography in Frankston
After my
pilgrimage to the Albert Park circuit
was complete, I arrived at the Spencer Street railway station. This is a fancy looking railway station, designed in the way most modern transport hubs are designed: very high ceiling, huge glass walls made of glass panels mounted to stainless steel struts, wavy roofline… the usual indicators.
Think KLIA, Chek Lap Kok airport or KL Sentral LRT station. That sort of thing.
I found out that the train to Frankston does not stop at Spencer Street Station. Terminus as large as an airport (not exactly, but the huge spaces gave that impression), and some trains don't stop here. So I took a train to Melbourne Central, and was just in time to hop onto the Frankston-bound train right on the next platform. How convenient.
I was going to Frankston with the intention of taking a
lot
of photographs, and hoping that a decent proportion of them are good. Going on Sunday is much cheaper as the Sunday Saver ticket costs only $2.50 unlimited trips as opposed to $12.50. Frankston is a town far in the outskirts of Melbourne, being the last stop of the line, and taking an hour to arrive.
I had checked the sunset time beforehand, and at 7.28pm, the sun showed neither sign nor intention of setting. I must have remembered the wrong hour, so I hung around the beach for an hour.
There was a very strong breeze, and birds (I'll refer to them as gulls regardless of accuracy) occasionally matched the speed of the wind and stayed at a stationary point in space. Of course, from the gull's point of view, it was flying through the air, and the ground was moving through the air at the same speed as it was. Regardless, the relative velocity between the gull and myself was close to zero, and some of them hovered quite close to the ground. Made snapping pictures very easy.
After sunset at 8.28pm, I took the 8.40 train to Melbourne Central, arriving at 9.40. I arrived home at 10. 7 hours spent travelling, walking and taking photos.
An Ordinary Day at the Beach
Click here for large size image
Click here for Deviant Art entry
Click here for high quality wallpaper size image (209 kB)
Grass by the Sea
Click here for large size image
Click here for Deviant Art entry
Click here for high quality wallpaper size image (273 kB)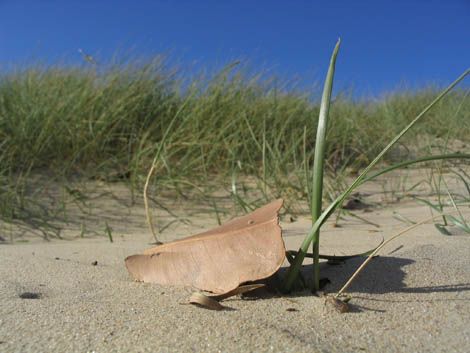 Leaf on a Grassy Sand Dune
Click here for large size image
Click here for Deviant Art entry
Click here for high quality wallpaper size image (227 kB)
Reflection
Click here for large size image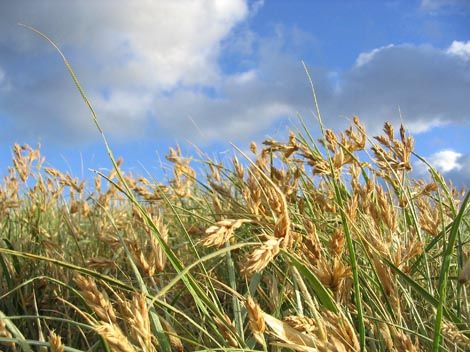 Golden Grains
Click here for large size image
Click here for Deviant Art entry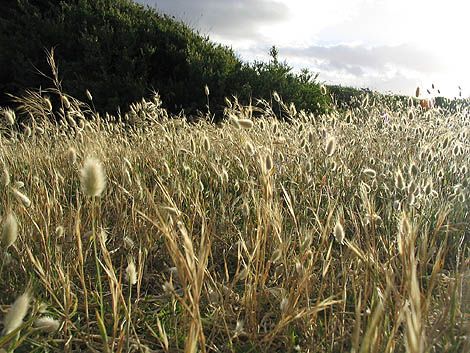 Fuzzy Seeds
Click here for large size image
Sky I
Click here for large size image
Click here for high quality wallpaper size image (220 kB)
Gull I
Click here for large size image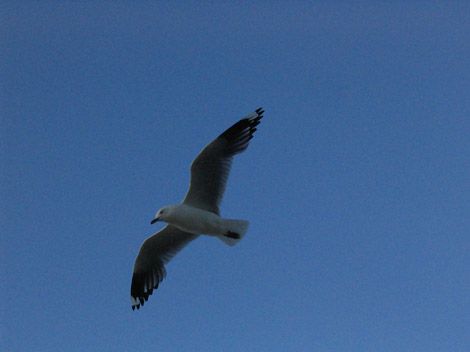 Gull II
Click here for large size image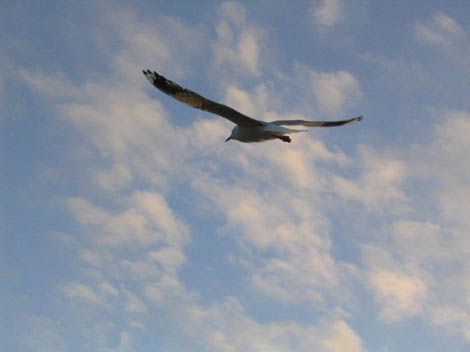 Gull III
Click here for large size image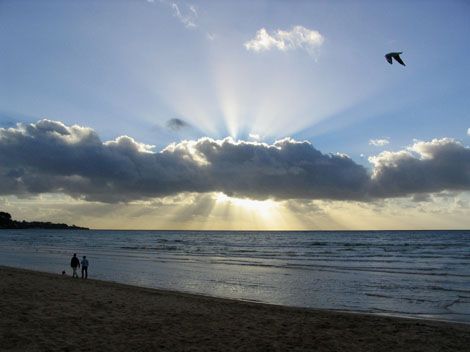 The Couple
Click here for large size image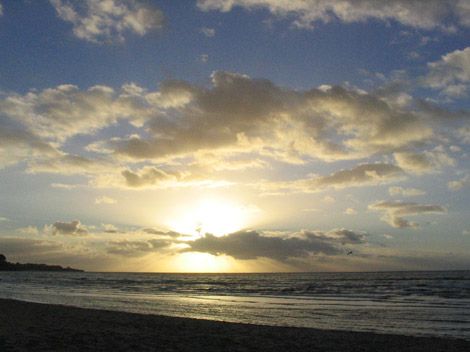 Sky II
Click here for large size image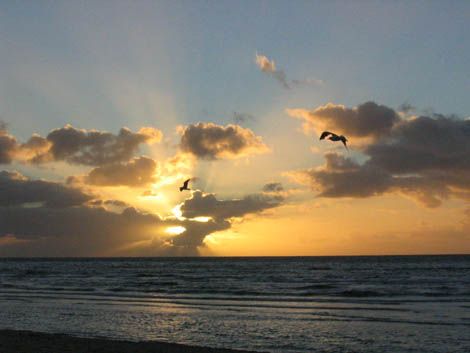 Sunset at the Beach
Click here for large size image
Click here for Deviant Art entry
Click here for high quality wallpaper size image (217 kB)
Photography
Labels: Melbourne, photography